Click on the links opposite for essential DIY tips to get your project started.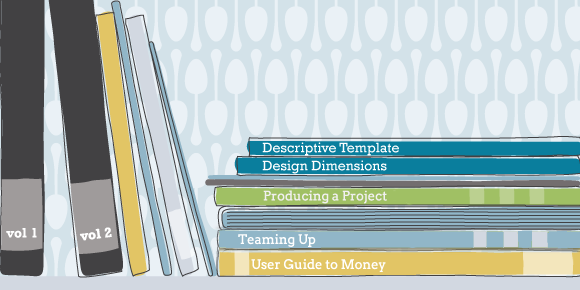 This is where we share some of the DIY tips and tools to get you thinking on a more practical level about how to get started.
Design tools has a set of descriptive dimensions based on work that has emerged from discussion with expert users and creators, that are to help you think more specifically about when, where, why, with whom your project will happen. Descriptive templates are tools to help you sell your project to other people.
Producing a Project gives you an introductory idea to just some of the skills needed to create and manage a Pervasive Media project, and Teaming Up builds on this with an idea of what sort of people you might need to work with. The User Guide to Money is not unfortunately a guaranteed to make you rich section, more a description of the kinds of investment available to potential producers.