Sculpting with Scent Kitchen
In the Kitchen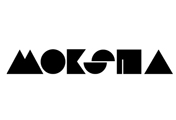 MOKSHA is a creative collective mixing talent from the fields of design, entertainment, technology and behavioural research.
They create multi-sensory products, artworks and experiences such as Chanel's dynamic window displays and Watershed's Electric Pavilion.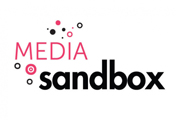 Set-up to give small, agile producers an opportunity to develop early stage ideas, Media Sandbox offers a £10,000 commission and a network of support for projects. Participants are therefore not isolated entrepreneurs struggling to express ideas – they are part of a network of content producers, clients and commissioners; and share knowledge as widely as possible through physical events, blogs and social media.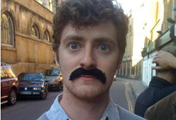 Dan Williams is Creative Technology Research Associate at the Pervasive Media Studio. He helps the studio residents and collaborators take new pervasive technologies and make nice things with them. Previously a web developer making new products at startups that make the most of the recently possible, such as APIs and mobile apps.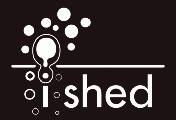 Shed was set up in 2007, it is a Community Interest Company (CIC) and a wholly owned subsidiary of Watershed Arts Trust. When you register a CIC, you have to define the 'community' your activities will benefit, for iShed's this is Artists, researchers, industry and organisations. The aim of all of iShed's activities is to develop talent, share knowledge and produce collaborative research projects.