If Only
In the Kitchen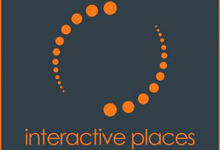 Interactive Places create apps for locations such as heritage sites, museums and galleries, and even for cities or countryside. Using a mix of video, audio and still images, they make the most of a phone's inbuilt capabilities with the aim of creating an interactive experience.
They also use sensors and other devices to create new and magical environments which don't rely on the use of a smartphone.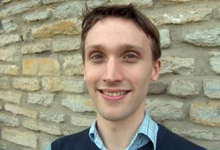 Ben is the director of architecture at Calvium. He was previously a researcher at Hewlett-Packard Laboratories where he specialised in graphical design tools for non-technical programmers. Ben has also worked as a Research Assistant in the Computer Science department of Bristol University on the Mobile Bristol project. He holds a MEng in Computer Science from Bristol University.
Tarim has developed Media Playgrounds, installations that are controlled by the public through devices such as laptops, mobile phones and wiimotes. The 'playgrounds' include the infamous Pervasive Media Studio musical stairs, sounds and playlists which are triggered by people walking and instant graffiti, publicly controlled etch-a-sketch style projected graffiti on large scale buildings.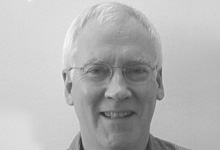 Cliff Randell is a Senior Research Fellow in the Department of Computer Sciences at Bristol University. As well as exploring the use of sensors in this project, he has also been involved in researching and developing a low cost tracking system suitable for a dancer to interact with Max/MSP, creating spatialised soundscapes controlled by body movements.

www.cs.bris.ac.uk