Guerilla Dance Project Kitchen
In the Kitchen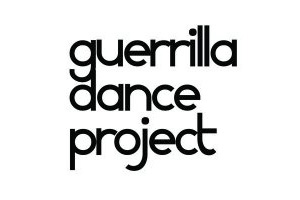 Formed Autumn 2009 the Guerilla Dance Project (GDP) are an innovative dance company led by choreographer Laura Kriefman. They create works that explore our social interactions with objects within everyday environments. Finding the Dances in everyday life.
They were the recent recipients of the Sonic Art Bursary sponsored by Arts Council England, Sound and Music, and St George's Bristol with Charles Hazlewood which led to their residency at the Pervasive Media Studio.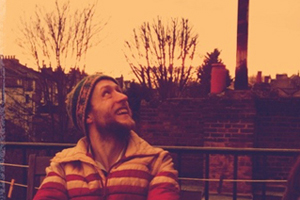 Tim Bamber is a composer, field recordist and sound artist living and working in London, UK. Field recordings and 'found sounds' are integral to his electroacoustic compositions, whether applied to theatre, film or dance. He is particularly interested in using the voice as an instrument for music and sound effects, and places great importance on involving both the performers and the audience in the creation of a soundtrack.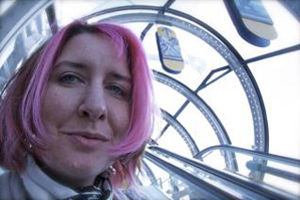 Robin Ray works as an experience designer and creative producer based in London and Portland, Oregon. Alternating between commercial and non-commercial spaces, in the past two years she has worked on projects for The Royal Opera House, Channel 4, The Victoria and Albert Museum, The New Art Gallery Walsall and Nokia.
Robin likes to explore non-traditional ways of interacting with traditional arts and culture, and to help people jump off the hedonic treadmill. This has led to creating pervasive dance games, teaching people about conceptual art through forging and stealing, and working at the PM Studio with Laura Kriefman and Tim Bamber on the Music and Sound Art Residency 2011.