Gorillaz: Escape to Plastic Beach
In the Kitchen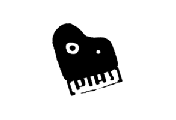 The mobile division of the [PIAS] Entertainment Group, [PIAS] mobile create music based apps for major artists. They have created pioneering campaigns that have provided direct interaction between artists and fans. Their mobile sites, including Thom Yorke's 'Moblip' have won critical acclaim as they challenge people's perception of the mobile landscape.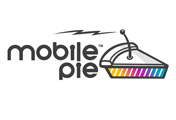 Mobile Pie is an award-winning boutique studio creating games and entertainment for all mobile platforms. Founded in the heart of Bristol in 2008, the Pie has received such notable accolades as Channel 4′s New Mobile Developer of the Year and the Media Innovation Awards' Trophy. Principally known for their work with high profile partners and brands such as Hewlett-Packard, BBC, Orange and Tate Modern, Mobile Pie are quickly emerging as leaders in augmented reality and location services research, delivering cutting edge projects with an impact.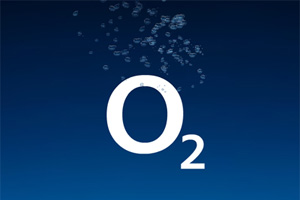 PIAS work for O2 as their agency, bringing in artist-related projects for the seventeen venues in the UK including the huge O2 arena in London. O2 wanted to do a real brand alignment with music rather than just put up their logo.
PIAS projects range from physical to digital and mobile, and run a Bluetooth network in all of the Academies and at The O2 arena; every time you go and see what's counted as a tier one gig (a high level gig that's going to be sold out) they can deliver video content from the artist, ring tones, full tracks, a competition entry.