Fortnight Project Kitchen
In the Kitchen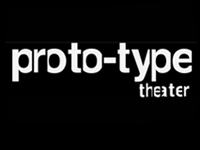 Proto-type Theater is a company of multi-disciplinary artists interested in live performance. Creating original works that are diverse in scale, subject and medium, Proto-type is currently exploring the distributed narrative, city as source/site and the nature of love and death. Proto-type's work is demanding and intricately crafted to create experiences for a diverse audience of intelligent, modern humans.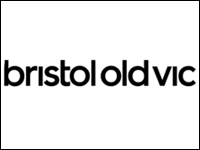 Bristol Old Vic's aim is to "To delight, surprise and inspire the people of Bristol with excellent live theatre in an environment of creativity, welcome and adventure", which involves collaborating with producers from the theatre sandbox project.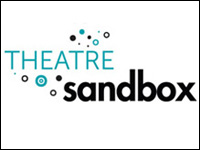 Theatre Sandbox is an annual development scheme which supports practitioners from across the UK to develop new work using digital technologies.
In a rapidly shifting technological landscape, finding time and space to develop artistic projects that explore the potential of new technologies is difficult. Theatre Sandbox addresses this dilemma. It does not set out to establish or promote technology-obsessed performance, but instead enables and supports theatre-makers who wish to integrate new tools into their practice.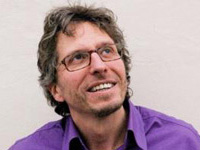 Tim Kindberg, the founder and managing director of matter 2 media, has two decades of experience as a computer scientist, helping technologies grow to solve business problems and create and enhance experiences for users. He is an expert on pervasive (ubiquitous) computing, which makes use of cameras, location technologies and other sensors found on mobile phones to deliver media that integrates with the real world around us.