Curzon Memories App Kitchen
In the Kitchen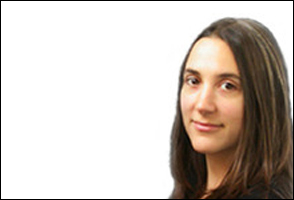 Dr Charlotte Crofts is a Senior Lecturer in Film Studies and Video Production at the University of the West of England. As well as this she has conducted research that spans the theory/practice divide, including a short film entitled Bluebell.
She is a member of the Screen Studies South West Network, The Creative Media Research Group and Digital Cultures Research Centre, based at the Pervasive Media Studio. Currently developing the context-aware iPhone Heritage Application for the Curzon Community Cinema in Clevedon (curzonproject.wordpress.com) and publishing on digital cinema exhibition and distribution. Future research aims to combine these interests into developing further Heritage Applications exploring the technological development of cinema in the South West.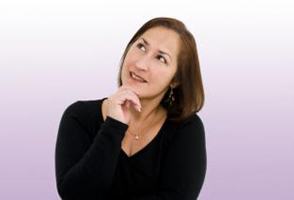 Jo Reid is currently the Creative Director of Calvium, a company that enables people to build exciting mobile applications based on sensors and context. Jo was formerly a senior researcher at Hewlett-Packard Laboratories working in the Pervasive Computing Laboratory. Whilst at HP she helped to design, lead and analyse a number of field trials to test the value of situated mediascapes and mobile and pervasive technologies.
Her research has involved several experiments, observational studies, knowledge elicitation interviews, field trials and concept prototyping giving Jo expertise in experience design and user centred research, specialising in mobile location aware experiences or mediascapes.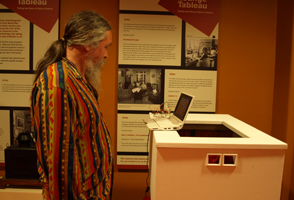 Tarim is providing his technical wizardry for the Curzon Heritage project, particularly focusing on the mini projection theatre and app. In the past he has developed Media Playgrounds, installations that are controlled by the public through devices such as laptops, mobile phones and wiimotes. The 'playgrounds' include the infamous Pervasive Media Studio musical stairs, sounds and playlists which are triggered by people walking and instant graffiti, publicly controlled etch-a-sketch style projected graffiti on large scale buildings and screens.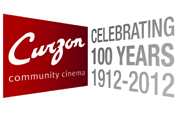 As one of the oldest, purpose-built, continuously operated cinemas in the UK, The Curzon Cinema in Clevedon is not only still showing films, but also hosts 'The Curzon Collection"; a collection of projectors and other cinema-related articles that are exhibited throughout the cinema on a daily basis.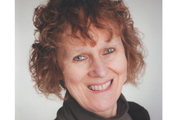 The Curzon's Education Officer, Cathy Poole, worked closely with Charlotte Crofts on this project, seeking out all those with stories to tell about the Curzon. Using the memories collected, she aims to provide new learning opportunities for all sectors of the community.
Cathy has many years of experience of cinema-based Education, and has also worked in academia and community Arts. She is the convenor for the national network, the MovIES (Moving Image Education Specialists).