Adelaide Road
In the Kitchen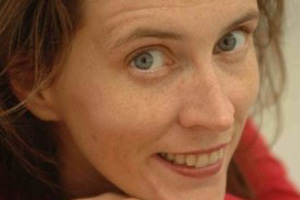 Aoife Mannix is an Irish writer and poet based in London.  She has been writer in residence for the Royal Shakespeare Company, the Poetry School, Spread the Word, All Change and Apples & Snakes.  She has performed throughout the UK and toured internationally with the British Council to Nigeria, Turkey, Taiwan, Thailand, India, Norway and Austria.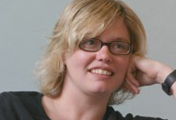 Sarah Ellis produced the live and online experiences for Adelaide Road. In the past she worked for England's leading performance poetry organisation Apples & Snakes, Head of Creative Programmes at The Albany, produced work for the British Council Showcase and she is currently delivering My Shakespeare for the Royal Shakespeare Company which is part of the World Shakespeare Festival.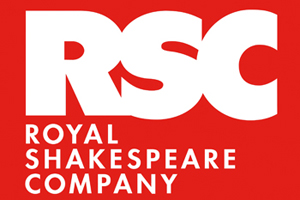 The Royal Shakespeare Company is one of the world's best known theatre companies. We connect people with Shakespeare and produce bold, ambitious work with living writers, actors and artists.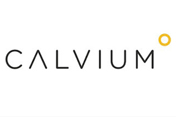 An online app development company who provide experience design and consultancy services, story writing and content production and technical wizardry. As they have created their own apps, they are also in a position to advise on projects and gave support throughout the making of Adelaide Road.