Want to cook up your own piece of pervasive media? Need inspiration? Take a look at our tasty collection to see what's possible.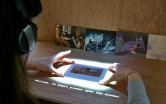 A new way of presenting an archive.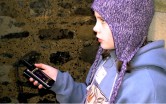 A treasure hunt alternative to conventional audio guides.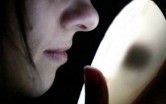 A poem inspired by cinema and made with scent.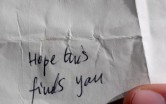 A poetic experience played out in a public space.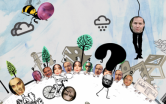 Transplant your head into a fictional world.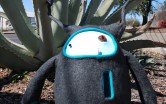 A social network Tamagotchi that challenges you to care.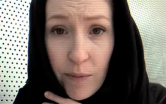 An experimental set of games about saving the planet.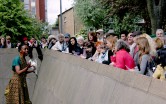 A journey through love, betrayal, exile and home along a London street.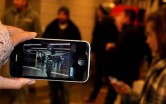 Access the virtual world of the Gorillaz Plastic Beach.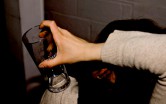 Generate music through movement and dance.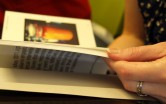 A theatrical intervention into people's daily lives.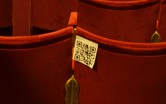 Access the cultural history of one of the oldest working cinemas in England.